Reviews
---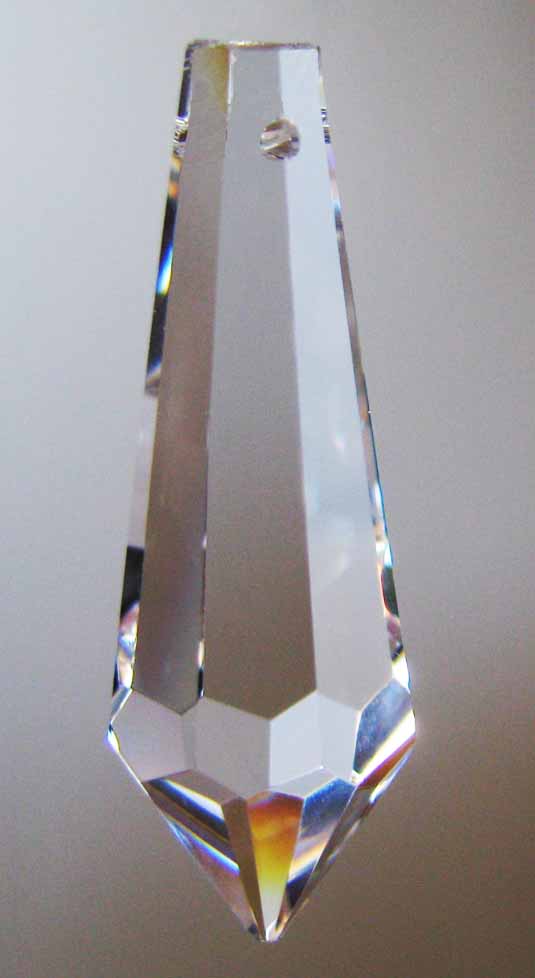 Clear Crystal Drop 38mm with Octagon
Thankyou, Thankyou, great service, great website!

Wendy
Date Added: 12/23/2021 by Wendy N.
---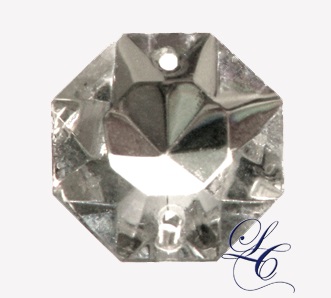 Clear 14mm Octagon Italian Style
I am very satisfied with their service. All their products are true to description. Their customer...
Date Added: 01/30/2021 by Kan L.
---
French Cut 2" with octagon
I have to say the service has been excellent so far. I was in desperate need of a part I could not f...
Date Added: 02/23/2020 by Shariq A.
---
Topaz Rain Drop 100 mm
I just received my order! Thank you so very much for the speedy service. The pieces I ordered were t...
Date Added: 06/06/2019 by Deborah J.
---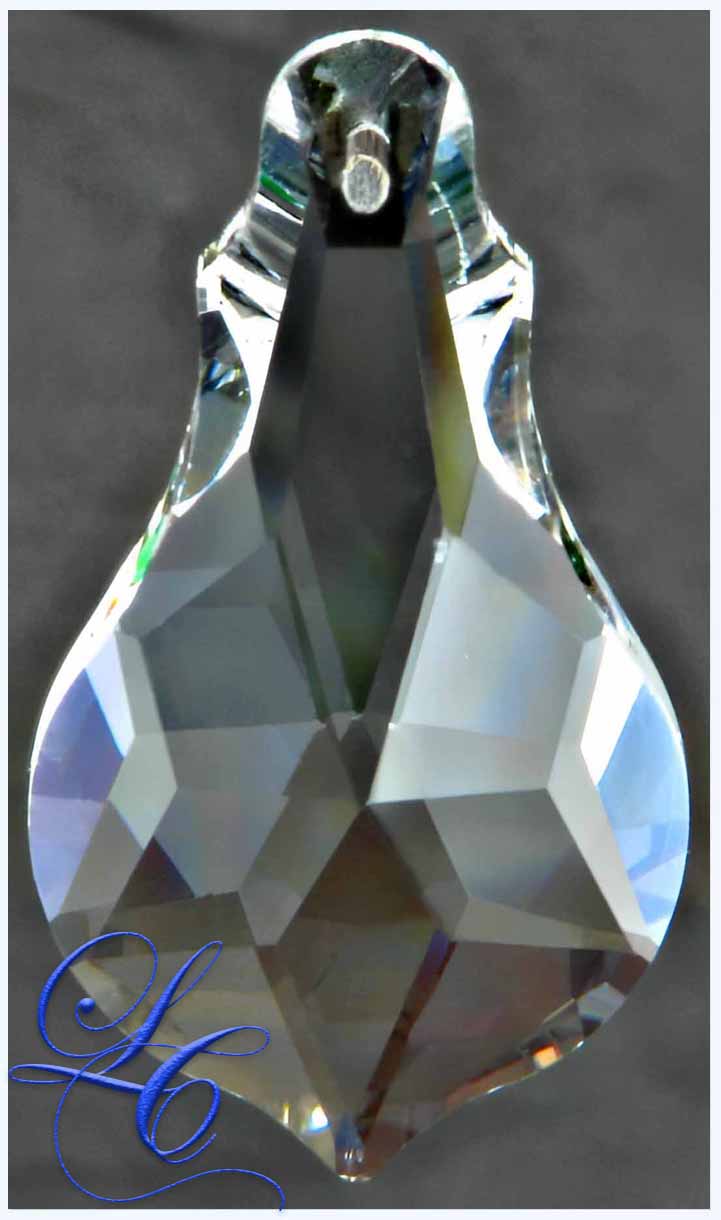 Clear Crystal Violin Shape 2.5"
I ordered 3 clear violin crystals and 6 clear octagon shapes to replace some missing parts on my cha...
Date Added: 02/09/2016 by Margaret Maro
---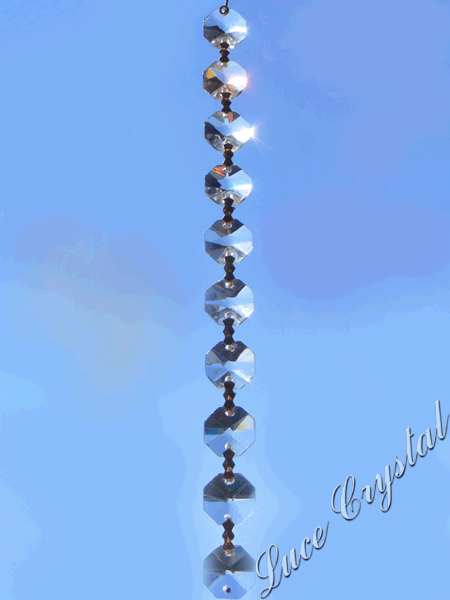 Crystal Chain 14mm Octagon with Bowties 18"
I have just received my crystal chains (order #----) that I needed to hide the electrical wire from ...
Date Added: 01/22/2016 by Bev Bowker
---